Event Information
Refund policy
Contact the organiser to request a refund.
Eventbrite's fee is nonrefundable.
Witness the sun rise over Machu Picchu: on the morning of the Winter Solstice, the most important day in the Inca Calendar
About this event
Today we will have a privileged insider's virtual visit to Machu Picchu led by one of Aracari's expert guides to the mythical Inca site of Machu Picchu.
The visit will last 90 minutes and will give you a comprehensive view of Machu Picchu in a unique day of the year, the Winter Solstice. The winter solstice is the shortest day of the year in the Southern Hemisphere and and the most important day in the Inca Calendar. It signifies the death and rebirth of the Sun in Andean cosmology. When the Incas built their estates and ceremonial sites, they made sure they accommodated for this special moment by designing their constructions to allow for the rays of sunshine and shadows to play their part.
You will meet your guide at 6.30 and climb to the upper terrace where you will find the Watchman's Hut. This lone hut gives a perfect view to the site, hence its name. It guards any entrance to the site from the road to Intipunku, the Inca Trail up Machu Picchu Mountain, or the road to the Inca Bridge.
From here you will descend toward the Quarry, then on to the Temple of the Sun to see the first shadows cast buy the rays of the sun. This round, tapering tower features the most perfect stonework in Machu Picchu. The centerpiece is a great rock, part of the actual altarpiece onto which the temple was built. This temple was likely used as an astronomical observatory. The rock at the center of the tower has a straight edge cut into it. This is precisely aligned through the adjacent window to the rising point of the sun on the morning of the June solstice, that is, today.
Your guide will stop and provide the relevant explanations and make sure you have the perfect vantage points, both close up looks to the magnificent stone work and the awe inspiring panorama.
We will then continue our visit to the Temple of the Three Windows and Intihuatana, where we will stop to get a close look. Intihuatana (found in most important Inca sites) is known as the "Hitching Post of the Sun" so- called because the Incas are said to have ritually tied the sun during those critical solstice sunrises to prevent it from wandering any further away down the horizon.
We will continue to the Main Square and the Sacred Rock, the location which marks the access to Huayna Picchu, the mountain backdrop to the Inca site. Here we will finish the visit.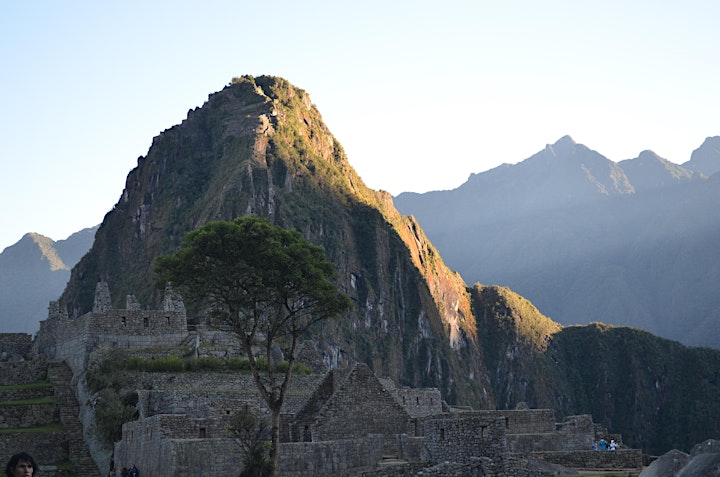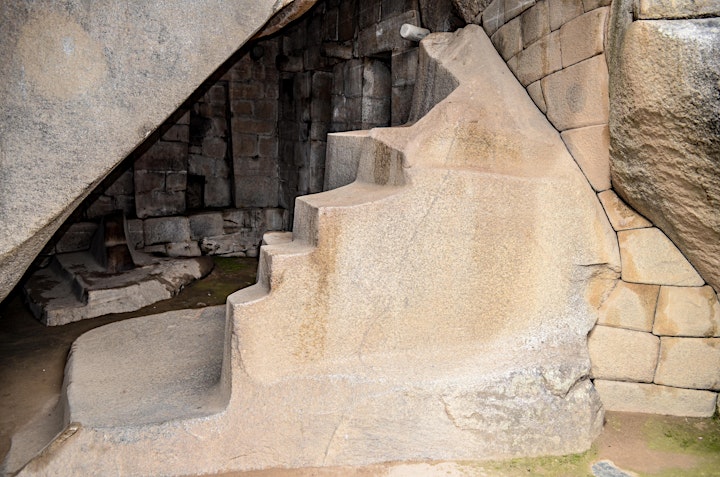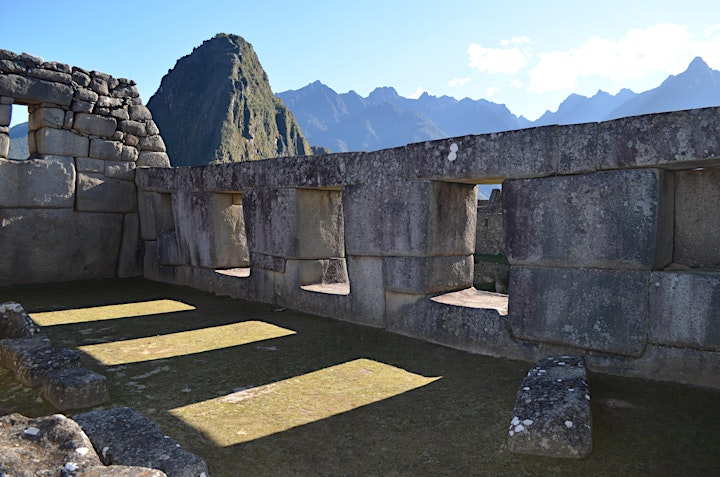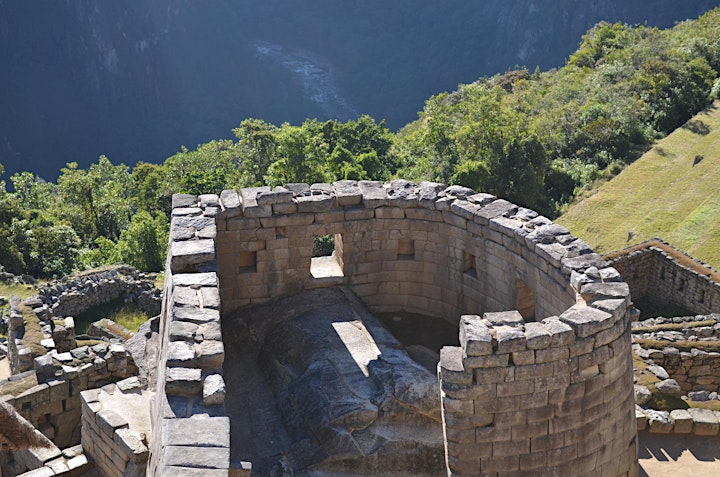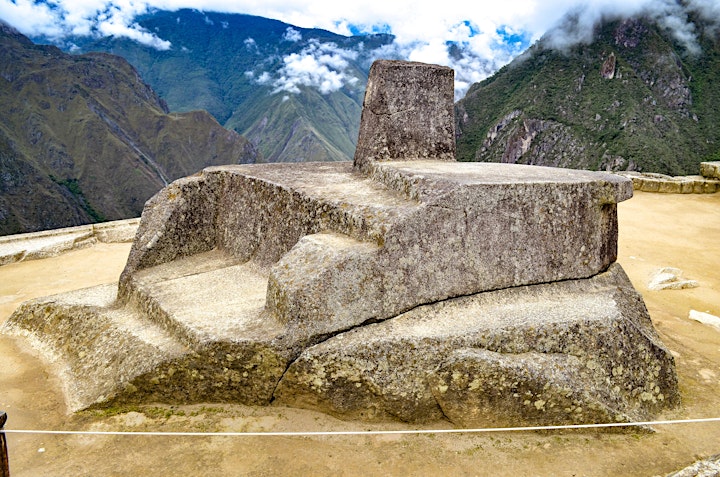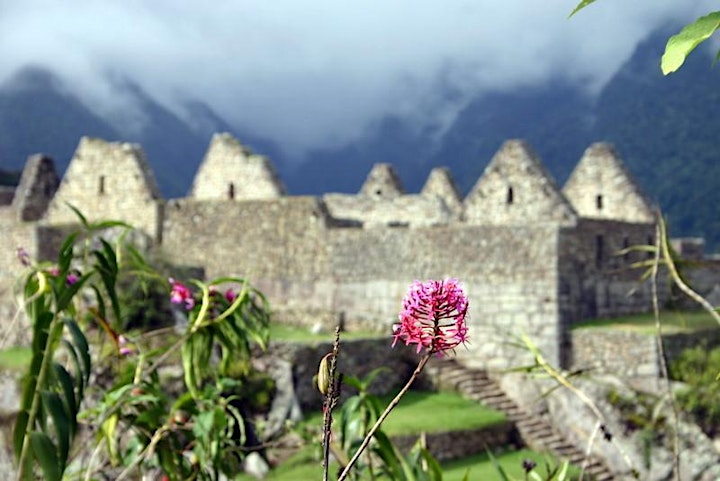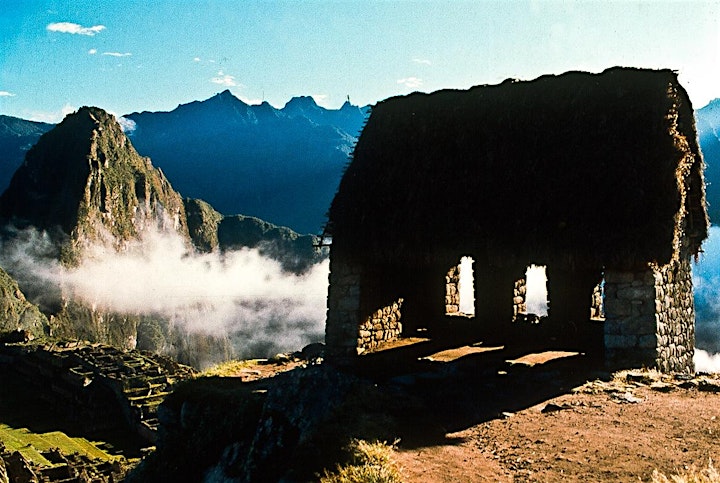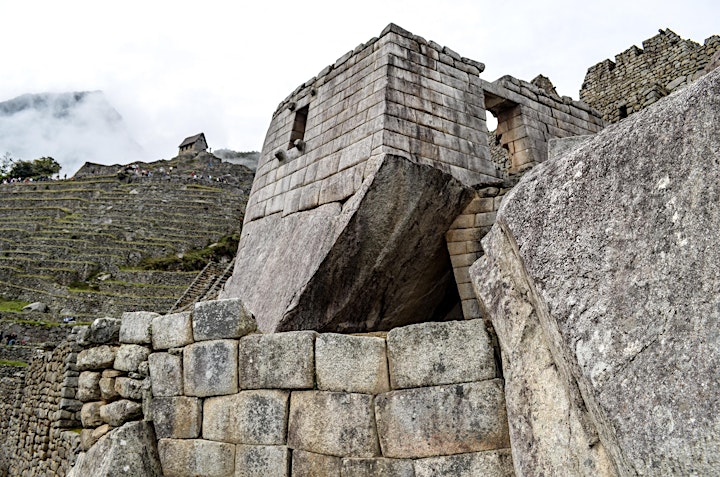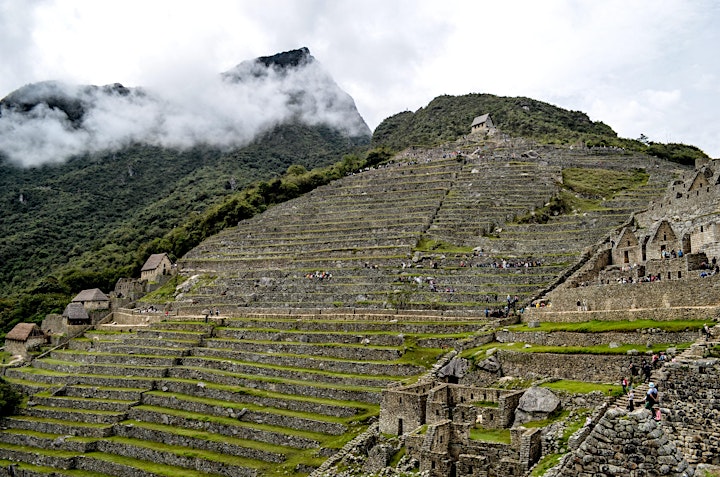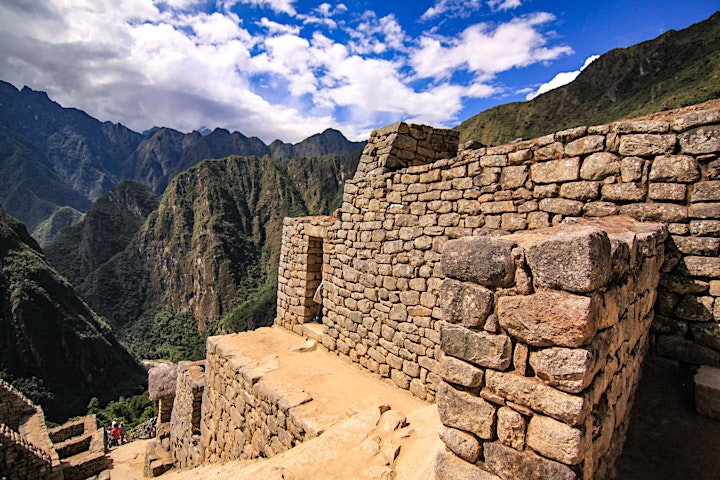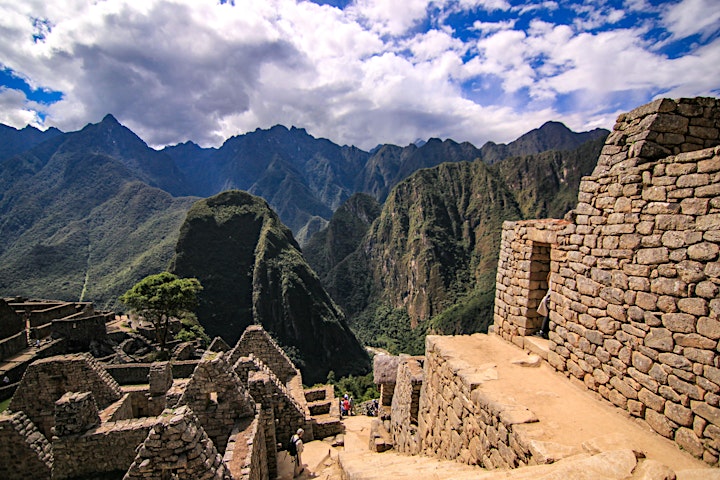 Date and time
Location
Refund policy
Contact the organiser to request a refund.
Eventbrite's fee is nonrefundable.